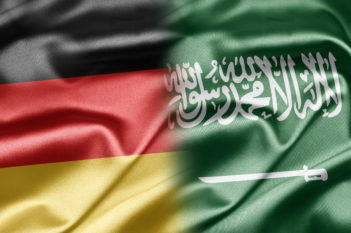 Last month, Germany announced that it will not be approving any new arms exports to Saudi Arabia over the killing of journalist Jamal Khashoggi committed in the Saudi Consulate General, Istanbul (see previous blog).
Yesterday (19 November), Germany's Minister of Foreign Affairs, Heiko Maas, announced that there will now be a complete ban on all arms sales to Saudi Arabia (including exports that had already been approved by the German government). Furthermore, that Germany has initiated proceedings to impose travel bans on 18 Saudi Arabian nationals allegedly linked to the killing.
Last week (15 November), the US added 17 Saudi Arabian individuals to its Global Magnitsky sanctions list (Executive Order 13818) over "serious human rights abuse resulting from their roles in the killing of Jamal Khashoggi" (see previous blog).