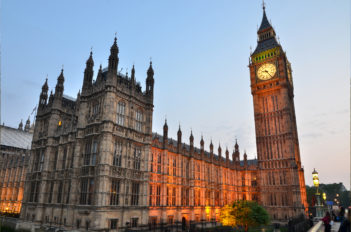 The Government has published a notice explaining how the UK will implement sanctions if the UK leaves the EU in March 2019 with no agreement as to the UK/EU future relationship. The notice says:
The UK will continue to implement UN sanctions in UK law.
The government will "look to carry over all EU sanctions at the time of our departure".
The UK will implement sanctions by regulations made under the Sanctions & AML Act 2018. "Much of" the required legislation will be put before Parliament before March 2019 and any other EU regimes not covered by that legislation will continue as "retained EU law under the EU (Withdrawal) Act 2018".
The new regulations will include the purpose of sanctions, listing criteria and people & entities listed, details of the prohibitions, exemptions and enforcement, and information sharing.
After the UK leaves the EU, it will "work with the EU and other international partners on sanctions where this is in our mutual interest".