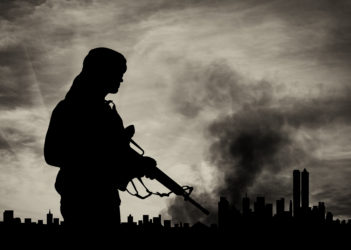 Today, the 7-member nations* of the Terrorist Financing and Targeting Center (TFTC) sanctioned 8 individuals "associated with the Taliban, including those facilitating Iranian support to bolster the terrorist group".
OFAC designated the following as Specially Designated Global Terrorists, pursuant to Executive Order 13224 (asset freezes imposed): Mohammad Ebrahim Owhadi; Esma'il Razavi; Abdullah Samad Faroqui; Mohammad Daoud Muzzamil; Abdul Rahim Manan; Abdul Aziz; Sadr Ibrahim; and Hafiz Abdul Majid.
TFTC member states also designated Naim Barich for "managing the Taliban's relationship with Iran". The US previously designated Naim Barich under the US Kingpin Act in November 2012. See OFAC Notice and US Treasury press release.
*(1) Bahrain; (2) Kuwait; (3) Oman; (4) Qatar; (5) Saudi Arabia; (6) UAE; and (7) USA