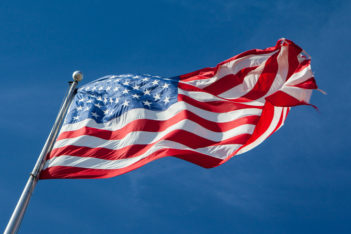 The US Bureau of Industry and Security (BIS) has added 15 entities to the Entity List for "acting contrary to the national security or foreign policy interests of the United States". The Export Administration Regulations (EAR) restrict their access to US-origin goods (additional licence requirements on, and limits on the availability of most licence exceptions for, exports, reexports, and transfers (in-country) to the listed entities). Measures effective today. See Final Rule in the US Federal Register.
China-based entities Ma Yunong and Seajet Company Limited, and Hong Kong-based entity ZM International Company Ltd. were listed for unlawfully procuring and diverting US-origin armoured vehicles to North Korea, in violation of the EAR.
Four other Hong Kong-based entities, Calvin Law, CLC Holdings Limited, LHI Technology (H.K.) Company Limited, and Ray Hui, were listed for procuring US-origin items for reexport to entities in China and other countries without obtaining the necessary licence(s).
UAE-based Good Luck Shipping LLC was listed for trans-shipping US-origin items to sanctioned destinations without the required authorisations.
Pakistan-based entity Technology Links Pvt. Ltd. was listed for its involvement in the supply of items subject to the EAR to nuclear and missile-related Entity List parties in Pakistan without the required licence.
UAE-based Techcare Services FZ LLC, and UEC (Pvt.) Ltd., located in Pakistan, Saudi Arabia and the UAE, were listed for making multiple attempts to acquire US-origin commodities ultimately destined for Pakistan's unsafeguarded nuclear programme and for providing false and misleading information to BIS during an end-use check.
Turkey-based entities, Huseyin Engin Borluca and 3K Aviation Consulting and Logistics, along with BVI-based Evans Meridians Ltd., were included for engaging in transactions in violation of the US embargo against Iran by transferring, or attempting to transfer, US-origin aircraft engines to an Iranian customer without the required authorisations.
Russian Joint Stock Company (JSC) NIIME was listed for operating as the de facto research and development branch of PJSC Mikron, a listed entity on the Entity List.
BIS has removed Greece-based entity Top Electronics Components S.A. from the Entity List.