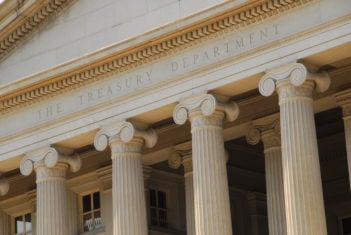 Last week (21 September), OFAC extended the expiration date of three General Licences relating to EN+ Group and RUSAL. See OFAC Notice.
General Licences 13D, 14A, and 16A amend their previous versions by extending the expiration date from 23 October 2018 to 12 November 2018 for transactions related to the companies and their subsidiaries. The US Treasury press release states that these licences were extended to "allow sufficient time to review" the proposals EN+ and RUSAL put to the US Government regarding "substantial corporate governance changes that could potentially result in significant changes in control" (see previous blog).
Earlier this month (14 September), OFAC also published two new FAQs to provide guidance on the term "maintenance", which is used in General Licences 14, 15 and 16.