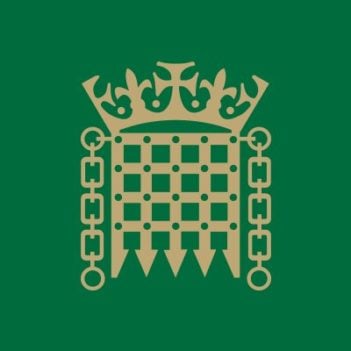 The House of Commons Library has published an interesting Briefing Paper on The Future of Sanctions post Brexit (26 September 2018). A few of the points it makes:
The terms of agreement on the UK's post Brexit involvement in EU foreign policy, including sanctions, is still unclear. The UK has said it wants an independent sanctions policy, the EU has said it wants "decision making autonomy".
Transatlantic cooperation is likely to become more difficult, sanctions could become "entangled with increasingly competitive and nationalist trade policies", and without the UK, EU sanctions may become more damaging to UK interests. Less coordinated sanctions could undermine their beneficial effects and exacerbate their unwelcome consequences ("freezing the Western assets of oligarchs close to the Kremlin, for example, may result in rich Russians re-patriating their wealth – something that the Kremlin would welcome".
The UK will have to take over the "technical work" previously done in Brussels to ensure good sanctions design, but the UK "supplied a disproportionate amount of this expertise" to the EU in any event.
The UK courts are likely to be "crucial in shaping policy" and there is likely to be a "big increase in litigation" which will require "extra capacity in the UK court system".
A problem with the Government's position that there should be no remedy in a UK court for an unfounded UN designation is that there is only a UN Ombudsperson for one sanctions list (the UN Ombudsperson for the ISIL (Da'esh) and Al-Qaida Sanctions Committee) not the 13 other sanctions regimes.
One disadvantage of Magnitsky legislation is that it could be applied selectively and could lead to more litigation.