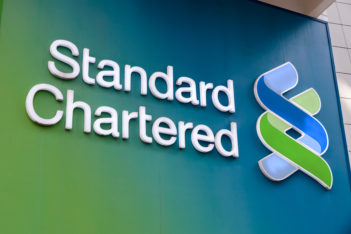 Last week (27 July), Standard Chartered announced that it has agreed to a further extension of its US Deferred Prosecution Agreement (DPA) until 31 December 2018.
The bank entered into the DPA with the US Department of Justice and the New York County District Attorney's Office in December 2012 over breaches of sanctions against Iran and other countries.
In the announcement, the bank states that it has "taken a number of steps and made significant progress toward compliance with the requirements of the DPA and enhancing its sanctions compliance programme, but that the programme has not yet reached the standard required by the DPA". Furthermore, that the bank will continue to cooperate with an ongoing US sanctions-related investigation, namely, whether it had continued to breach sanctions by processing US dollar transactions for Iranian entities even after the DPA was signed in 2012.