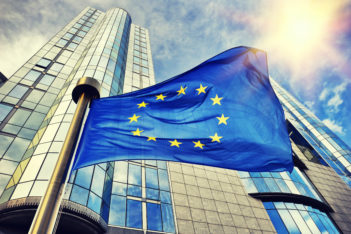 Today, the EU has added 11 people that hold "official positions" to its targeted Venezuela sanctions list (asset freezes and travel bans). They have been listed on the grounds that they are responsible for "human rights violations and for undermining democracy and the rule of law in Venezuela". See Council Decision (CFSP) 2018/901, Council Implementing Regulation (EU) 2018/899, and EU press release.
These sanctions follow the EU Council conclusions adopted last month, which called for further targeted measures in response to the recent presidential elections held in Venezuela (previous blog). The EU first imposed targeted measures against Venezuela in January 2018, when it sanctioned 7 Venezuelan officials involved in the "non-respect of democratic principles or the rule of law as well as in the violation of human rights" (previous blog).
The 11 people sanctioned today: Tareck Zaidan El-Aissami Maddah; Sergio José Rivero Marcano; Jesús Rafael Suárez Chourio; Iván Hernández Dala; Delcy Eloina Rodríguez Gómez; Elías José Jaua Milano; Sandra Oblitas Ruzza; Freddy Alirio Bernal Rosales; Katherine Nayarith Harrington Padrón; Socorro Elizabeth Hernández Hernández; and Xavier Antonio Moreno Reyes.