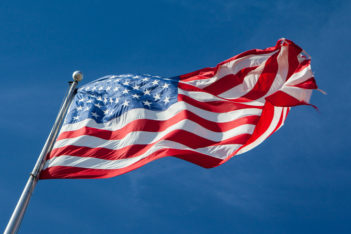 Pursuant to the Chemical and Biological Weapons Control and Warfare Elimination Act of 1991, the US has imposed a number of sanctions against North Korea on the basis that its Government had used the "chemical warfare agent VX to assassinate Kim Jong Nam" (half-brother of Kim Jong-un), in Kuala Lumpur International Airport 2 (February 2017). The sanctions imposed:
(i) Foreign Assistance: Termination of assistance to North Korea under the Foreign Assistance Act of 1961, except for urgent humanitarian assistance and food, or other agricultural commodities or products;
(ii) Arms Sales: Termination of (a) sales to North Korea under the Arms Export Control Act of any defence articles, defence services, or design and construction services, and (b) licenses for the export to North Korea of any item on the US Munitions List;
(iii) Arms Sales Financing: Termination of all foreign military financing for North Korea under the Arms Export Control Act;
(iv) Denial of US Government Credit or Other Financial Assistance: Denial to North Korea of any credit, credit guarantees, or other financial assistance by any department, agency, or instrumentality of the US Government, including the Export-Import Bank of the United States; and
(v) Exports of National Security-Sensitive Goods and Technology: Prohibition on the export to North Korea of any goods or technology on that part of the control list established under section 2404(c)(1) of the Appendix to Title 50.
Links to the Department of State press release and the publication in the Federal Register.