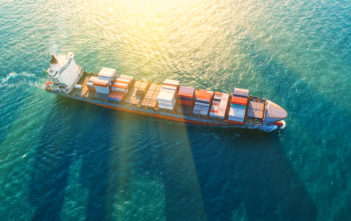 South Korean authorities have announced that it has seized 2 vessels for allegedly violating UN sanctions against North Korea.
The first vessel, a Hong Kong-registered ship reported as being the 'Lighthouse Winmore', was seized for allegedly transferring oil products to North Korean ships (ship-to-ship transfers) in breach of UN sanctions.
The second vessel, a Panama-registered vessel reported as being named 'Koti', was seized for allegedly supplying oil to North Korea in breach of UN sanctions.
On 22 December 2017, the UN Security Council increased sanctions against North Korea by adopting Resolution 2397 (2017), which, among other things, authorises member states to seize, inspect, freeze and impound any vessel in their territorial waters found to be illicitly providing oil to North Korea (see previous blog here).