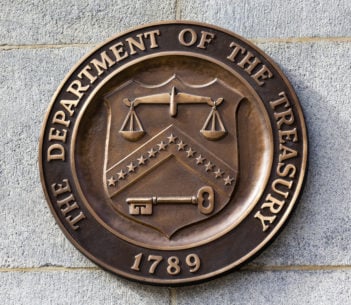 OFAC has published the Magnitsky Act Sanctions Regulations pursuant to section 406(d) of the Sergei Magnitsky Rule of Law Accountability Act of 2012 (section 406(d) requires the US Treasury to issue, where necessary, regulations, licences and orders to carry out asset freezes under the provision).
The new Regulations, which take effect today, implement targeted sanctions (visa restrictions and asset freezes) against 5 Russian individuals who have been determined as meeting the criteria for inclusion under section 404(a) of the Act: (in essence) those involved in the criminal conspiracy uncovered by Sergei Magnitsky; those responsible for the detention, abuse, or death of Sergei Magnitsky; or those responsible for extrajudicial killings, torture, or other gross violations of internationally recognised human rights committed against individuals seeking to expose illegal activity carried out by Russian officials, or individuals attempting to exercise, defend, or promote internationally recognised human rights in Russia.
The Russia-Magnitsky list now comprises 49 names. OFAC Notice here, US Treasury press release here, US Department of State press release here, and briefing transcript here.