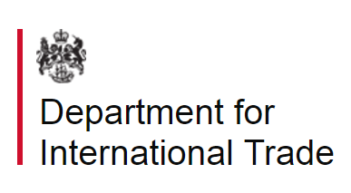 The UK Export Control Organisation (ECO) has updated and amended nine open general export licences (OGELs) to reflect recent amendments to the EU dual-use control list in Annex I to Council Regulation (EC) 428/2009.
The changes to the OGELs were due to come into force today, but have been delayed as the EU amendments have yet to come into force. The ECO anticipates that the EU changes will happen in the next few days and when they do, the changes in the OGELs will come into force (further notice will be issued to exporters).
Click here for the ECO Notice, and here for a summary of the proposed changes to the EU control list of dual-use items.