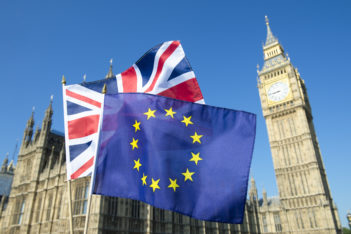 The form of future relationship between the UK and EU on sanctions post Brexit has yet to be decided on / negotiated:
1. Boris Johnson, the Secretary of State for Foreign and Commonwealth Affairs, gave evidence to the House of Commons Foreign Affairs Committee (see previous blog here) on 1 November 2017 saying "at the moment, there is no Government position – we have not decided what we want to seek".
2. Lord Ahmad of Wimbledon likewise said in the Second reading debate on the UK Sanctions Bill on 1 November 2017 that this would "still need to be determined".
3. Sir John Sawers, former Chief of MI6, suggested in his evidence to the EU External Affairs Sub-Committee of the House of Lords on 19 October 2017 that there might need to be "new mechanisms whereby the principal capitals in Europe get together and agree a common approach, which is then reflected in a common EU position".
4. Sir Alan Duncan in his evidence to that Sub-Committee on 26 October 2017 said whether the relationship between the UK and EU "needs to be part of an agreement is… not openly stated at the moment".