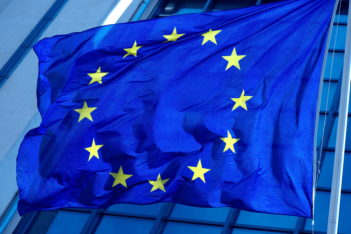 The EU Council has published its conclusions on the situation in Venezuela, where the it says democratic institutions have been eroded by the establishment of "an all-powerful Constituent Assembly" and the UN believes "extensive human rights violations and abuses" have taken place (UN report here).
As foreshadowed last week (see previous blog), the EU Council has decided to impose an arms embargo on Venezuela, and also to introduce a legal framework for travel bans and asset freezes against those involved in human rights violations and non-respect for democracy or the rule of law.
The Council says that the measures will be used "in a gradual and flexible manner" alongside its diplomatic and political efforts, and called on the Venezuelan government to hold credible and meaningful negotiations, respect democratic institutions, adopt a full electoral calendar, and liberate all political prisoners. Although the Council said that the sanctions can be reversed if Venezuela makes progress on these issues, it also warned that the sanctions may be expanded if the situation warrants.
The relevant legal measures are Council Regulation (EU) 2017/2063 and Council Decision (CFSP) 2017/2074.