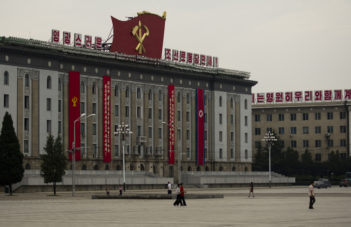 In October, the EU decided to expand its ban on EU investment in and with North Korea to all economic sectors and lower the amount of personnel remittances that can be sent to North Korea from EUR 15,000 to EUR 5,000. The EU has now published a new regulation to ensure uniform application of these new measures across the EU.
The Regulation also publishes a new list of luxury goods subject to an import and export ban, after the Council invited the EU Commission to review the existing list in consultation with member states.
See Council Regulation (EU) 2017/2062 amending Council Regulation (EU) 2017/1509.