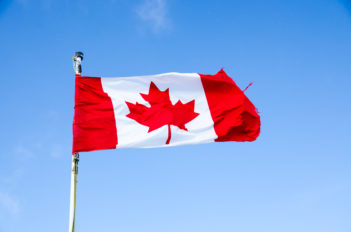 Pursuant to the recently passed Justice for Victims of Corrupt Foreign Officials Act (Sergei Magnitsky Law) (see previous blog here), Canada has imposed targeted sanctions on 52 foreign nationals (including 30 Russians) by enacting the Justice for Victims of Corrupt Foreign Officials Regulations. The Regulations were made in response to three different sets of circumstances, namely, "the case of Sergei Magnitsky, and incidents of corruption and gross human rights violations by officials linked to the Maduro regime and by officials in South Sudan", see here.
The Regulations prohibit any person in Canada, or any Canadian outside of Canada, from dealing, directly or indirectly, with any of the listed foreign nationals.
In response to the measures, Russian authorities have imposed a ban on a number of Canadian public figures from entering Russia (without specifying who has been affected).