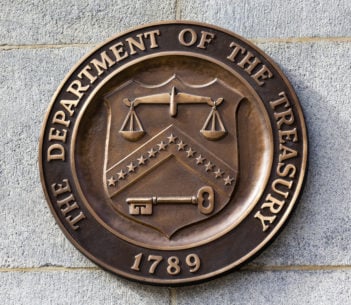 BCC Corporate SA (BCCC), a Belgium-based credit card issuer and corporate service company, has admitted to 1,818 violations of the Cuban Assets Control Regulations.
In particular, BCCC had "failed to implement controls to prevent BCCC-issued credit cards from being used in Cuba". Between April 2009 and February 2014, it had processed 1,818 transactions totalling $583,649.43 for more than 100 distinct corporate customers of BCCC whose cards were used in Cuba or that otherwise involved Cuba.
American Express Company (AMEX), a parent company of BCCC, has agreed to remit $204,277 to OFAC in order to settle the violations. For the full enforcement information, released on 17 November 2017, click here.