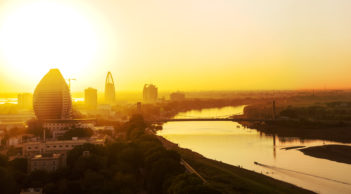 On 6 October, the US decided to revoke long-standing economic sanctions against Sudan, in recognition of its progress towards maintaining a cessation of hostilities in Sudanese conflict areas, improving humanitarian access throughout Sudan, and maintaining cooperation with the US on addressing regional conflicts and the threat of terrorism. Although not a condition for revoking the sanctions, the US also secured a commitment from Sudan not to pursue arms deals with North Korea. The revocation is set to take effect on 12 October 2017.
Sudan, however, will continue to remain on the US list of State Sponsors of Terrorism – alongside Iran and Syria – which carries, among other things, a ban on weapon sales and restrictions on US foreign assistance.
The US State Department has issued a press statement and a report with respect to this revocation of sanctions. OFAC has also published frequently asked questions, as well as a new general licence authorising certain transactions.