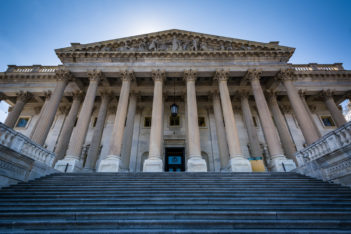 The Iran Ballistic Missiles and International Sanctions Enforcement Act, which expands sanctions on Iran with respect to ballistic missiles, has been passed in the US House of Representatives by a 423-2 vote. We previously reported here that the House was due to vote on the Bill.
The passing of the Bill comes two weeks after US President Trump announced his decision not to certify the Iran nuclear deal (JCPOA), having criticised Iran for its ballistic missile programme (see previous blog here).
The next stage in the Bill's legislative process is for the US Senate to vote on it.