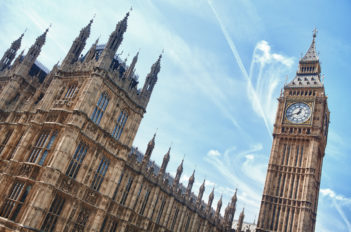 The UK Parliament has decided to proscribe the organisations Scottish Dawn and NS131 for being aliases of proscribed neo-Nazi group National Action (see previous blog).  As a result, from today being a member of, or inviting support for, those organisations is a criminal office with a sentence of up to 10 years imprisonment.
National Action's online propaganda material featured material suggesting that violent attacks such as those on the Pulse Nightclub in Orlando and the murder of MP Joe Cox should be emulated.
The Home Office's press release is here.