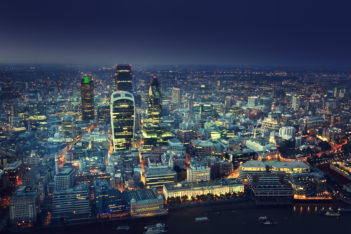 As previously  reported, the UK has expanded the scope of requirements to inform HM Treasury of sanctions breaches (see previous blog), and those new requirements came into force yesterday (8 August 2017).
The European Union Financial Sanctions (Amendment of Information Provisions) Regulations 2017 now apply to "certain businesses and professions" including "independent legal professionals", law firms, auditors, casionos, dealers in precious metals or stones, tax advisors, trust or company service providers, accountants, estate agents and others, who will commit an offence if they do not inform HMT if they know or have reasonable cause to suspect that a person has committed a sanctions offence or is a person who is the subject of an asset freeze.
The explanatory memorandum is here, and updated guidance at pages 17-21 of OFSI's guidance document here.