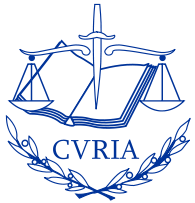 The European Court of Justice has just given judgment in the LTTE case, Case C-158/14 A, B, C, D v Minister van Buitenlandse Zaken. The Court followed the views of Advocate General Sharpston in her opinion (see previous blog). This was a preliminary reference, meaning that the ECJ was answering questions about the interpretation of EU law rather than being asked to invalidate sanctions measures. The 2 main points in the judgment are that:
The preliminary reference was admissible because it was not clear that A, B, C and D would have had standing to bring a direct action in the General Court (since they were not EU-designated) – had they had so they would have had to have brought a direct action not a preliminary reference; and
Actions by armed forces during periods of armed conflict within the meaning of international humanitarian law can constitute terrorist offences / terrorist acts for the purposes of the EU's terrorist asset freezing regime.