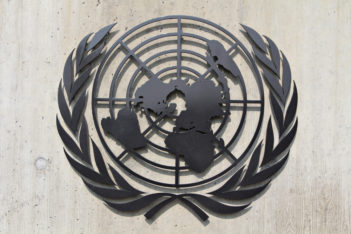 The ongoing  High Level Review of UN Sanctions (HLR) has asked for contributions in February 2017 from the private sector and state representatives in particular on the following proposals relating to benefits and costs of UN sanctions on businesses:
Companies worldwide require clear and practical information about the objectives of UN sanctions.
High implementation costs and non-transparent implementation requirements can impose high compliance costs on private sector actors.
More  technical guidance is needed from the UN with  respect to steps companies should take to be compliant with all UN sanctions regimes.
Companies require industry-specific, and geographically relevant information about commonly observed evasion strategies, and other deceptive means with which sanctions violators often implicate innocent private sector actors.
Companies need to know about unfair competitive advantages and corrupt practices by sanctions violators and be protected against related costs and challenges from competitors operating from jurisdictions that tend to tolerate sanctions violations.
The high level review is open to observations on other concerns too, relating to UN sanctions. Please email rico-carisch@comcapint.com for a briefing paper and information on ways to make contributions.