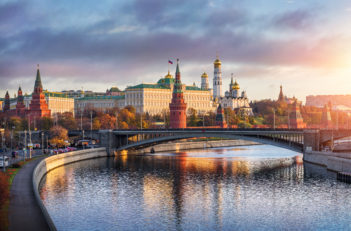 President Obama has added 5 more Russians to the United States' "Magnitsky" sanctions against Russian people said to be responsible for the abuse and death of Russian lawyer Sergei Magnitsky or other human rights abuses. The US Congress recently voted in favour of extending the scope of the Magnitsky sanctions to target human rights abusers worldwide.
The newly listed people include Alexander Bastrykin, head of Russia's Federal Investigative Committee and close aide to Vladimir Putin, who is suspected of having been involved in covering up Magnitsky's torture and murder along with several other human rights abuses. Also designated are Russian MP Andrei Lugovoi and Dmitri Kovtun, who a UK investigation found last year to have been responsible for murdering Kremlin critic Alexander Litvinenko in 2006 (see previous blog), and 2 junior officials also implicated in a cover-up surrounding Magnistky's death.
The details are here.