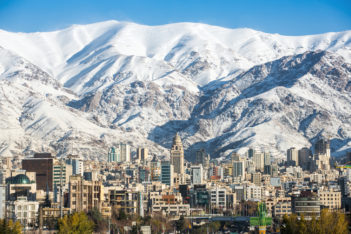 OFAC has announced two settlement agreements relating to violations of US sanctions on Iran and Cuba.
Aban Offshore Limited
Aban has agreed to pay $17,500 for violating US sanctions on Iran in 2008 when its Singapore subsidiary ordered oil rig supplies from the US, with the intention of re-exporting them from the UAE to a rig in Iranian territorial waters. OFAC determined that Aban did not voluntarily self-disclose the violation, but that it constituted a non-egregious case. In mitigation, OFAC also noted that Aban displayed substantial cooperation with OFAC's investigation, including by conducting its own internal investigation into potential prior violations of sanctions. OFAC's enforcement notice is here.
An individual & Alliance for Responsible Cuba Policy Foundation
OFAC has issued a $10,000 fine to an individual acting in his personal capacity and Alliance, on whose behalf the individual also acted. They are said to have violated US sanctions on Cuba by engaging in unauthorised travel-related transactions during business travel to Cuba in 2010 and 2011. Although OFAC found the individual's conduct to have been wilful, it noted that the violations appeared to cause minimal harm to US sanctions objectives. OFAC's enforcement notice is here.