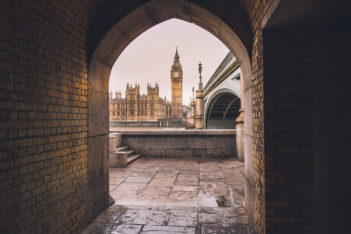 The UK Foreign & Commonwealth Office has published its annual report on the year 2015/2016. The report is available here.
It notes the UK's role in pressing for the EU to remain united in upholding sanctions on Russia and in promoting sanctions on ISIS, and in negotiating the JCPOA nuclear deal with Iran. The report states that "while there has been good progress… we have continued to raise serious concerns about Iranian ballistic missile tests at UN Security Council", but the FCO remains "committed to ensuring Iran's compliance…and upholding our obligations under the agreement". It states that it has engaged extensively with British businesses to help them explore the new opportunities offered by sanctions relief, including working with the US government to address concerns from the banking sector.
The report states that the FCO remains committed to improving transparency and accountability to Parliament on EU issues. It submitted 167 Explanatory Memoranda and 257 documents to Parliament for scrutiny during 2015-16, the FCO overrode Parliament's scrutiny 49 times, of which around 3/4 of occasions related to sanctions. The European Scrutiny Committee has expressed concerns about overrides of its scrutiny in several recent sanctions matters (see previous blog).