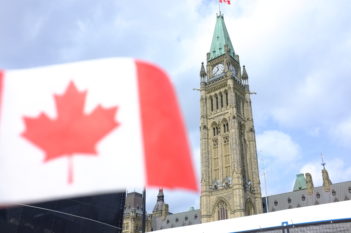 The Canadian Parliament's Standing Committee on Foreign Affairs is reviewing Canada's Freezing Assets of Corrupt Foreign Officials Act and Special Economic Measures Act, 2 key pieces of sanctions legislation, including the process for designations, enforcement and monitoring mechanisms, and the overall impact of the sanctions. The Committee also intends to assess the role and effectiveness of sanctions as a foreign policy tool and Canada's broader strategic approach to imposing sanctions.
Maya Lester QC will give evidence to the Committee by videolink on 2 November 2016. The press release is here and the list of witnesses here.
Update 04/11/16: Maya Lester's evidence to the committee is now available here.