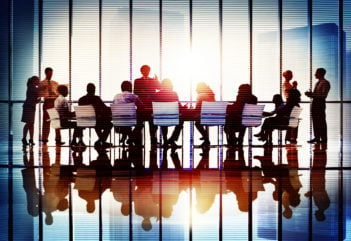 The ACI is hosting its 2nd Asia Pacific Summit on Economic Sanctions Compliance and Enforcement on November 17, 2016 in Singapore. Lawyers from the USA, UK, Myanmar, Singapore, Hong Kong, Singapore will address topics including:
Iran: What is and is not allowed for companies and their subsidiaries and a practical review of Geneal License H, I, G
Russia/Ukaraine: review of current restrictions and how to apply the 50% rule
Myanmar: how to protect your company amid new business opportunities
Facilitation Risks: What is "facilitation" and how to minimize risks stemming from intermediaries, distributors, financing and shipments.
Case Studies: Inside ZTE, Huawei, Barclays and others
Sanctions compliance officers and counsels from HSBC, GE, OCBC, Hitachi, Maersk Line, Vista Outdoor (US) will be present.  You can register and save an extra 10% off when you use code P10-999-ESB17. Visit www.AmericanConference.com/SanctionsSingapore for more details and to register online.