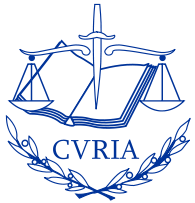 Sina Bank's original EU Iran sanctions listing was annulled (see previous blog) because the reason given for its inclusion ("closely linked to the interests of 'Daftar'… It contributes in this way to funding the regime's strategic interests") was too vague. Its re-listing has now also been annulled by the General Court (link to the judgment here), although these measures have now been lifted by the JCPOA. The judgment states (in summary) that:
The Council should have written to the bank itself, not to its lawyers, about its designation.
One of the reasons for re-listing the bank (intended to show that the bank supported nuclear proliferation) was too vague, and also breached the applicant's rights of defence and effective judicial protection. The other reason (designed to show that the bank was "controlled" by a person or entity engaged in or supporting nuclear proliferation) was not.
The Council erred in having re-listed Sina Bank on the grounds that it was "controlled by" the Supreme Leader and his foundation without designating either of them.