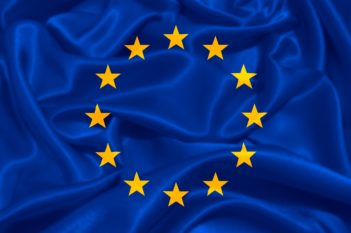 Advocate General Sharpston, the UK Advocate General at the European Court of Justice, has given her opinion in a request for a preliminary ruling made by the Netherlands' Council of State in a case brought by 4 people found to have collected for and transferred funds to the LTTE (link to her opinion here). A, B, C and D were listed not on the EU's counter-terrorist sanctions, but on Dutch asset freezing measures that implemented a UN 1373 resolution listing. The Advocate General's Opinion states that in her view the questions for reference should be answered as follows:
The preliminary reference was admissible because it was not clear that A, B, C and D would have had standing to bring a direct action in the General Court (since they were not EU-designated).
The LTTE's actions could be classified as terrorist acts for EU purposes, even though they were actions by armed forces during a non-international armed conflict governed by international humanitarian law.
The reference contained nothing to affect the validity of EU sanctions on LTTE.