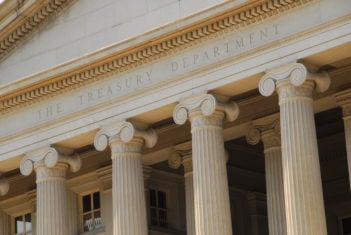 OFAC and the State Department have made the following updates to their sanctions regimes:
1) OFAC has de-listed Lebanon based DK Group Sari and its general manager Jad Dagher from its sanctions against Syria, where they had been listed for providing support to the Syrian regime (full details here).
2) The State Department has designated Abdiqadir Mumin as a Specially Designated Global Terrorist, for being the head of a group of ISIL-linked individuals in East Africa. He is said to have expanded his cell of ISIL supporters by kidnapping young boys aged 10-15 and forcing them to take up militant activity. The State Department's press release is here.