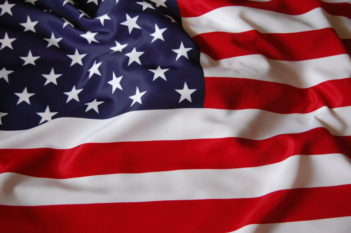 The US Treasury and Federal Banking Agencies (FBAs) have published a fact sheet on foreign correspondent banking, summarising key areas of federal supervisory and enforcement practice (link here). In relation to sanctions, the fact sheet says that:
The largest OFAC penalties have followed a sustained pattern of serious sanctions violations, with intentional evasion of sanctions or failure by senior management to respond to warning signs that their activities were illegal. Many of these cases involved criminal conduct that was separately prosecuted by the Department of Justice.
Around 95% of BSA/AML compliance deficiencies identified by the FBAs through the supervisory process are resolved without enforcement action. Over 95% of sanctions violations that OFAC investigates are closed with administrative measures, such as cautionary or no-action letters.
FBAs expect that US depository institutions have robust Bank Secrecy Act (BSA) and OFAC compliance programmes, including appropriate customer due diligence so that the institutions have a clear understanding of FFI risk profiles and expected account activity.