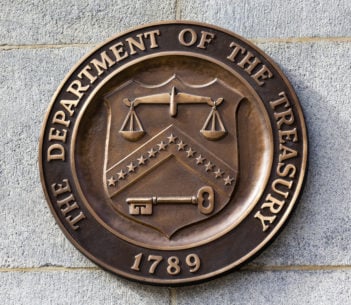 OFAC has designated 2 people on its Democratic Republic of the Congo sanctions, for their alleged role in undermining democracy and repressing political rights and freedoms in the DRC.
Major General Gabriel Amisi Kumba is a Commander in the DRC's armed forces, whose units are said to have engaged in the violent repression of political demonstrations, including through the use of lethal weapons. General John Numbi is the former National Inspector for DRC's police force, and is said to have used violent intimidation to secure victories for candidates affiliated with President Kabila's coalition in March 2016's gubernatorial elections. Numbi reportedly threatened to kill opposition candidates, attempted to fix ballots, and remains an influential advisor to the President.
The State Department has also designated Anas el-Abboubi, an Italian rapper, as a Specially Designated Global Terrorist. Mr El-Abboubi is said to have fled to Syria to join ISIL, after having been released from police custody for plotting a terror attack in Italy and recruiting individuals for military activity abroad.