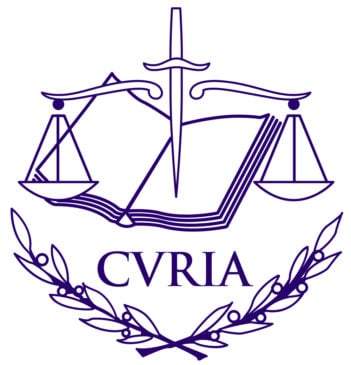 The General Court of the EU has dismissed an application by Tose'e Ta'avon Bank (TTB) to annul its listing on the EU's anti-nuclear proliferation sanctions on Iran. Case T-435/14 Tose'e Ta'avon Bank v Council [2016]. The case relates to a listing before the JCPOA lifted the EU's sanctions on Iran.
As the Court of Justice has ruled in the past (see previous blog), the Court rejected the argument that it was unlawful to base a listing on Article 291(2) TFEU, which gives the Council the power to implement sanctions unilaterally, and that TTB's listing should have been based on Article 215(2) TFEU, which requires a joint proposal from the EU's High Representative and the Commission. The Court said the Council was entitled to conclude that TTB provides support to the Government of Iran because it is a state company that provided financial resources to the Government in amounts that were "quantitatively significant". On the basis of previous case law, there was no need to show that the financial support was directly related to Iran's nuclear programme.
The Court rejected the applicant's argument that the Council had made an error of assessment, because the Court said an assessment of financial support must be based on circumstances at the time of listing, irrespective of whether it had previously or since received back the funds it had transferred to the government. The Court rejected the arguments that the listing infringed the principle of proportionality or rights of defence.