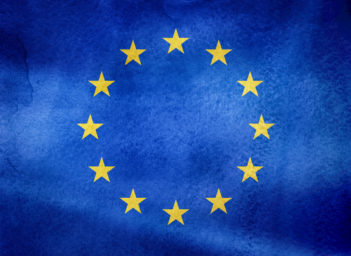 Syria
The EU has de-listed Hisham Ikhtiyar and Anisa Al-Assad from its sanctions on Syria, and deleted a duplicate entry for Major General Fahd (aka. Lt General Fahid). See Regulation 2016/1735 implementing Regulation 36/2012 and Decision 2016/1746 implementing Decision 2013/255/CFSP.
Afghanistan
The EU has amended the list of people and entities under its sanctions on Afghanistan, in accordance with UN updates to its sanctions list on 21 July and 7 September. See Regulation 2016/1736 implementing Regulation 753/2011 and Decision 2016/1748 implementing Decision 2011/486/CFSP.
Yemen
The EU has updated the identifying information for Abd Al-Houthi and Abdulmalik al-Houthi under its sanctions on Yemen. The action implements UN updates made on 26 August 2016. See Regulation 2016/1737 implementing Regulation 1352/2014 and Decision 2016/1747 implementing Decision 2014/932/CFSP.
Terrorism
The EU has de-listed Muhammad Abu-Al-Khayr and Hassan Abu Bakr Qayed from its sanctions on ISIL and Al-Qaida. The de-listings implement a UN decision to remove the 2 people from its sanctions on 24 September 2016. See Commission Implementing Regulation 2016/1739 amending Council Regulation 881/2002.