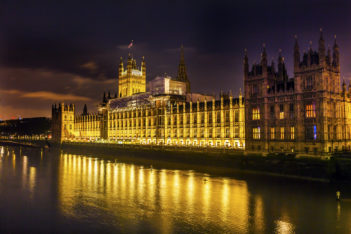 On 18 July, the UK government launched the Export Control Joint Unit (ECJU), a new body that brings together staff and resources from the Export Control Organisation, the Foreign Office, and the Ministry of Defence. Its function is to promote global security through the UK's strategic export controls and facilitate responsible exports.
In conjunction with the launch of the ECJU, the decision to grant or refuse an export licence in any individual case has become the responsibility of the Secretary of State of the newly formed Department for International Trade. However, the UK's export licensing process, including the issuance of MOD Form 680 for approval to release classified information and equipment to foreign entities, is unchanged. Exporters should continue to use the SPIRE online export licensing system.
The Department for Business, Innovation, & Skills' notice to exporters is here.