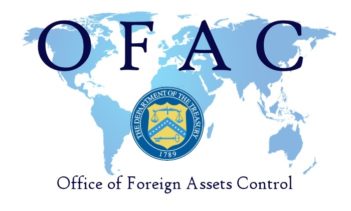 OFAC has issued a Finding of Violation to BBVA Compass (Compass), a US-based financial holding company, for violations of the Foreign Narcotics Kingpin Sanctions Regulations. On 12 June 2013, OFAC designated two members of the Sanchez Garza family, which was said to be involved in money laundering operations on behalf of SDN Rafael Cara Quintero. At the same time, Compass maintained accounts for both of the designated people, and it was not until around May 2014, when a US Government agency contacted Compass to enquire about the accounts, that they were identified and blocked. Compass later determined that it failed to identify the accounts due to a deficiency in its screening software that prevented it from reviewing dormant or inactive accounts against the SDN List.
OFAC considered Compass' conduct to have been aggravated by its large size and commercial sophistication, the potential harm caused to US sanctions due to the screening deficiency, which lasted more than 4 years, and the fact that OFAC had previously issued a cautionary letter to Compass for substantially similar conduct. In mitigation, OFAC noted that no Compass managers or supervisors appeared to have been aware of the conduct leading to the violations, no economic benefit was conferred to an SDN, Compass took remedial action in response to the violations, and it agreed to toll the statute of limitations several times.
OFAC's enforcement notice is here.