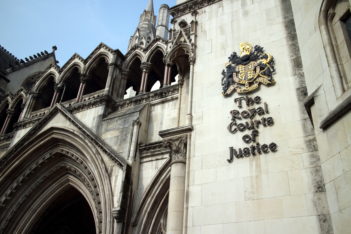 Abdulbaqi Khaled, a British/Libyan citizen, is claiming misfeasance in public office and conspiracy to injure, challenging the decision to recommend that he be sanctioned by the UN Security Council (and then the UK) for ties to Al-Qaida. His case is that the recommendation was made on the basis of information the Government knew to be unreliable and/or illegally obtained, in bad faith.
The High Court has given judgment in his application for standard disclosure of the information relied on by the Government when it recommended that he be listed. Judgment here: Khaled v Security Service & Ors [2016] EWHC 1727 (QB). This is another judgment, post Sarkandi (see previous blog) on the extent to which AF (No. 3) v Secretary of State for the Home Department [2010] standards of disclosure apply in decisions to propose people for sanctions designations, and where declarations have been made under the Justice & Security Act (JSA).
The High Court (Mr Justice Irwin) said AF (No. 3) enhanced disclosure obligations did not apply in this case, therefore as much as possible had to be disclosed consistent with section 8 of the JSA but no more.