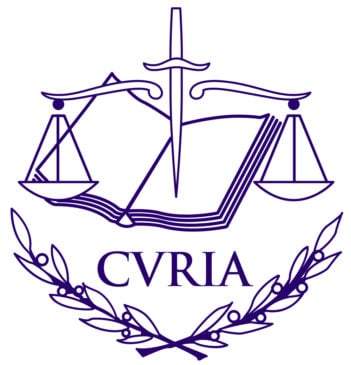 The European Court of Justice has dismissed an appeal brought by the former Attorney General of Zimbabwe Johannes Tomana and 120 others against the General Court's decision last year not to annul their listings on the EU's targeted sanctions on Zimbabwe (see previous blog) – Case C-330/15 P Tomana & Ors v Council [2016]. Since the General Court's judgment, all of the appellants have been de-listed and most of the EU's Zimbabwe sanctions have been lifted (see previous blog). Michael O'Kane and Maya Lester QC acted for the appellants.
The appellants had argued that the EU did not have power to include people not connected with the Government. The ECJ upheld the General Court's judgment that that was correct, but that everyone on the list was an "associate" of the Government, on a very broad definition of association. The Court said everyone on the list was an associate, because even those whose jobs were unconnected with the Government or who were not even alleged to hold a position connected with the Government were alleged to have committed acts of election violence (in some cases in the distant past) for which the Government should be held responsible.
The Court rejected the argument that the General Court had wrongly failed to treat each application as one that merited separate consideration, and said that the appellants' arguments relating to the position / conduct of some of the individuals could not be appealed because the General Court was the fact-finder. And although the EU had only notified Mr Tomana, not the other applicants, of their re-listing, that had not prejudiced their rights of defence.