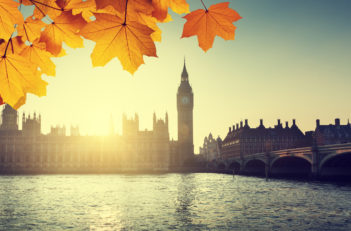 The UK vote in favour of leaving the EU leads to uncertainty over future UK sanctions policy. The UK has played a key role in driving EU sanctions policy (see previous blog). The House of Commons Foreign Affairs Committee made a statement this morning saying that it will take evidence post referendum, and urging the Foreign & Commonwealth Office to "be equipped to reassert its leading role in foreign policy-making so that Britain can take its place on the world stage". The position is now as follows:
UN sanctions must continue to be implemented in the UK.
The UK will continue to have its own domestic sanctions powers in relation to terrorist asset freezing.
On the enforcement side, the UK still has a new office of financial sanctions enforcement (OFSI) which opened earlier this year (see previous blog).
The Foreign & Commonwealth Office is the policy decision maker. The policy choices will principally concern the UK's approach to EU sanctions regimes. The UK could follow the EU (eg Switzerland generally follows EU sanctions, with some differences) and/or increase its own autonomous sanctions powers.
The Iran nuclear / sanctions-lifting deal, the JCPOA, will remain in place since the UK is a signatory in addition to the European Union.
Please contact this blog for up to date advice / further details.