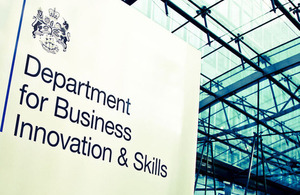 The UK's Export Control Organisation has amended 2 of its Open General Export Licences (OGELs). The Military Goods: Collaborative Project Typhoon licence has been amended to add Kuwait to the list of permitted destinations for the export of military goods for the maintenance of Typhoon aircraft. Minor changes have also been made to its layout and terms.
The International Non-Proliferation Regime Decontrols: Dual-Use Items licence has been amended to remove rating code 2B006.b.1.c from the list of items authorised for export. The rating code covers certain kinds of laser-based measuring systems – see Regulation 428/2009, as amended, for further details.
The ECO's notice to exporters is here.