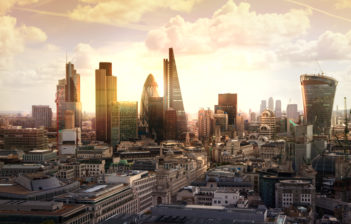 The House of Commons Foreign Affairs Committee published a report in April on the implications of the UK's referendum on EU membership for its role in the world. On EU external relations (which includes sanctions) the report:
Includes a useful diagram on how EU sanctions decisions are made.
Notes that leaving the EU would remove the UK's influence over EU sanctions instruments. "EU sanctions on Russia, for example, would probably have been weaker without the UK's Prime Minister arguing within the EU" in favour of a strong response.
Says the UK has "been in a leading role in bringing EU policy in behind its own preferred policy and is "one of the most influential players in driving EU foreign policy". The UK helped lead a negotiated resolution to the Iranian nuclear issue, and the imposition of economic sanctions on Russia.
States that following a Brexit the UK would have to "re-assess its sanctions regimes… as it would no longer be bound by the EU's collective rules".