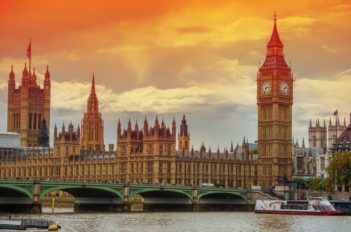 The House of Commons European Scrutiny Committee has published its report on the 2015-16 session. The report states that:
The Committee's scrutiny is often overridden in the case of sanctions measures, which is "reasonable and understandable" in most cases given the risk of asset flight if the measures are made public before they come into force, but not in all cases.
"The EU has a poor record of defending its restrictive measures from challenge" because of poor reasoning or evidential support, including support for a listing being just newspaper reports.
The Committee says it takes care over scrutinising re-listings where people and entities have won EU court cases, and seeks reassurance as to the robustness of the sanctions from further challenge. It noted that in respect of the re-listing of OPIC on the EU's sanctions against Iran for example, the Government said only that the new reasons were "sufficient for the Council to defend" (see previous blog) but would not provide evidence. The Committee also took this approach in respect of Bank Saderat's re-listing (see previous blog). "Repeated losses before the courts in respect of the same target is particularly damaging to the credibility of the sanctions regime".
The Committee takes particular care where the imposition of sanctions is politically sensitive, such as the Ukraine crisis or because of the identity of the person in question, and it does not believe the Council's Rules of Procedure on secrecy override the Committee's request for access to public documents on sanctions decisions (which is the Government's position).