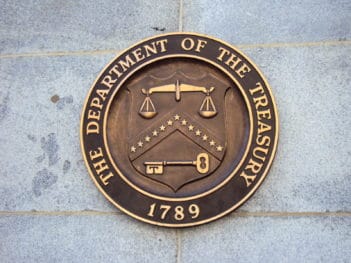 The US Treasury has designated 6 people said to provide financial and/or material support to Al-Qaida, al-Nusrah Front, AQAP, or ISIL as Specially Designated Global Terrorists. The US Treasury's press release is here.
Also added to OFAC's SDN List today are ISIL-Libya, Yemen, and Saudi Arabia, which the US Department of State has designated after they emerged as official ISIL branches in November 2014.  The Department of State has now designated 8 ISIL branches in total, having previously sanctioned ISIL-Khorasan, ISIL-Sinai, ISIL North Caucasus, Jund al-Khilafah, and Boko Haram. The Department of State's press release is here.
In addition, Samir Kuntar, who was designated as a SDGT and under US sanctions on Hizballah, has been removed from the SDN List.