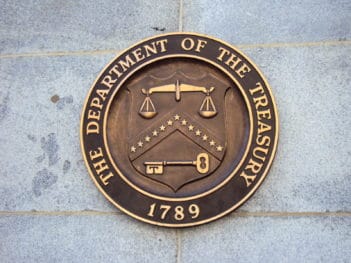 OFAC has designated Diana Espinoza Aguilar, wife of Mexican narcotics trafficker Rafael Caro Quintero, as a Specially Designated Narcotics Trafficking Kingpin. Espinoza Aguilar is said to hold assets and conduct activities on behalf of Caro Quintero, and was herself imprisoned for drug trafficking and money laundering-related offences after being arrested in Mexico in 2008. The press release is here.
Terrorism Designations
The Palestinian Martyrs Foundation, sanctioned previously as a Specially Designated Global Terrorist, has been made subject to secondary sanctions under the Hizballah Financial Sanctions Regulations (see previous blog), and the listing information for Mohammed Qasim, another SDGT, has been updated.