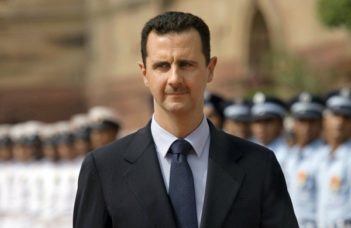 The EU has renewed its sanctions on Syria for another year, until 1 June 2017. The sanctions regime currently includes an arms embargo, oil embargo, financial restrictions, and targeted travel bans and assets freezes on over 200 people and 70 entities.
In its press release, the EU Council said that the decision was in accordance with its principle that the sanctions would continue for as long as repression was taking place in Syria. It also committed to taking a larger political role in support of resuming the intra-Syrian talks and finding an agreement for a genuine political transition in the country.
The EU also de-listed 2 people and amended the entries for 17 others.
See Implementing Regulation 2016/840 implementing Regulation 36/2012 and Decision 2016/850 amending Decision 2013/255/CFSP. HM Treasury's notice is here.