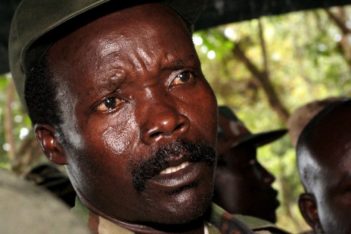 The Commons EU Scrutiny Committee has cleared the EU's implementation of UN sanctions against of Joseph Kony and the Lord's Resistance Army from scrutiny (see previous blog). Summary here. UK Minister for Europe David Lidington explained the brutal tactics employed by Kony and the LRA involving "abductions, forced displacement, sexual violence and rape, killing and mutilation of thousands of civilians, as well as looting and destruction of property across central Africa". The Minister said that:
"Multilateral sanctions play an important role in supporting the peace, security and stability of CAR. Through the designation of Joseph Kony and the LRA, the UN Security Council has sent a strong unified message condemning the incidents of violence and intimidation, holding to account and severely disrupting the actions of spoilers in their attempt to undermine this process."
The Committee did not take issue with the Minister over-riding its scrutiny in this case, in order to expedite the transposition of the UN designations into EU law in view of the risk of asset flight.