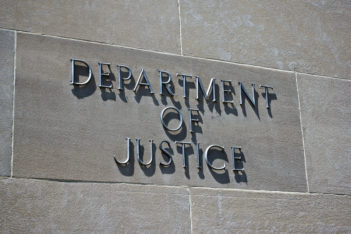 In September 2015, the Yates memo, written by US Deputy Attorney General Sally Yates, identified 6 key steps to be taken, or already being taken, by the US Department of Justice with the intention of enhancing its efforts to identify and prosecute culpable individuals, at all levels, in corporate fraud and misconduct cases.
Now, David Laufman, chief of counterintelligence and export control at the National Security Division of the DoJ, has stated that the Yates memo will also "govern investigations and prosecutions of violations of US export control and sanctions laws by corporations and corporate officers employed by those corporations". Where corporate parties are involved, a decision on whether to prosecute will now take account of new factors, such as whether possible violations were disclosed voluntarily and, if so, how quickly. In particular, the focus of the Yates memo was on prosecuting culpable individuals within corporations.
The DoJ is preparing guidance that sets out the benefits available to companies that voluntarily disclose a violation, with the maximum benefit available where there is also full cooperation and meaningful communication, as well as the kind of behaviour that would count against them. The benefits may include non-prosecution or deferred prosecution agreements, reduced fines, and shortened periods of supervised compliance.