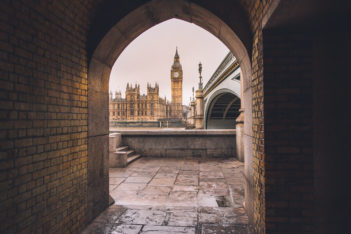 The UK has de-proscribed the International Sikh Youth Federation from the UK's list of organisations proscribed under the Terrorism Act 2000 (see previous blog). The Home Secretary may proscribe organisations that are "concerned in terrorism", and she has concluded that this test was not met in the case of the ISYF.
There was a debate in the House of Commons about the ISYF de-proscription on 15 March 2016 before the order was made, in which MPs raised a number of concerns about the process for proscription and de-proscription under the Terrorism Act. For example, as the Independent Review of Terrorism Legislation, David Anderson QC, has repeatedly stated in his reports on the Terrorism Act, the Government has acknowledged that a number of organisations do not meet the statutory test for proscription, but the Government will not (as it previously agreed) de-proscribe those organisations of its own accord, and stopped undertaking annual reviews of the evidence underlying proscription decisions in 2014. The only option for an organisation wishing to challenge proscription is to apply to the Secretary of State for de-proscription (none has ever succeeded) and then to appeal to the Proscribed Organisations Appeals Committee (POAC). The ISYF did so, and the Government agreed to de-proscribe them as soon as it was ordered to give reasons for its continued proscription.
The Government has updated its document setting out the details of the proscription criteria and list of groups or organisations proscribed, which is available here. Maya Lester QC acted for the ISYF in the POAC.