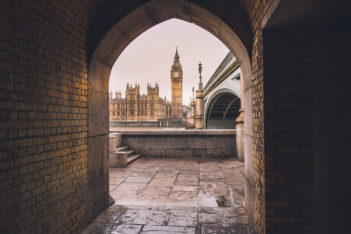 From 31 March 2016 HM Treasury's correspondence address for matters relating to financial sanctions will change from financialsanctions@hmtreasury.gsi.gov.uk to ofsi@hmtreasury.gsi.gov.uk.  Likewise, the email address used by the Treasury to send out email notifications will be changing to HMT.OFSI@public.govdelivery.com.
The notification to subscribers describing the change is here. People wishing to sign up to receive email notifications from the Treasury on financial sanctions can do so here.
The government announced the creation of the Office of Financial Sanctions Implementation (OFSI) in its Summer Budget 2015. It is intended to be operational in April / May 2016.